Withrow's Farm Markets...'your go-to place!'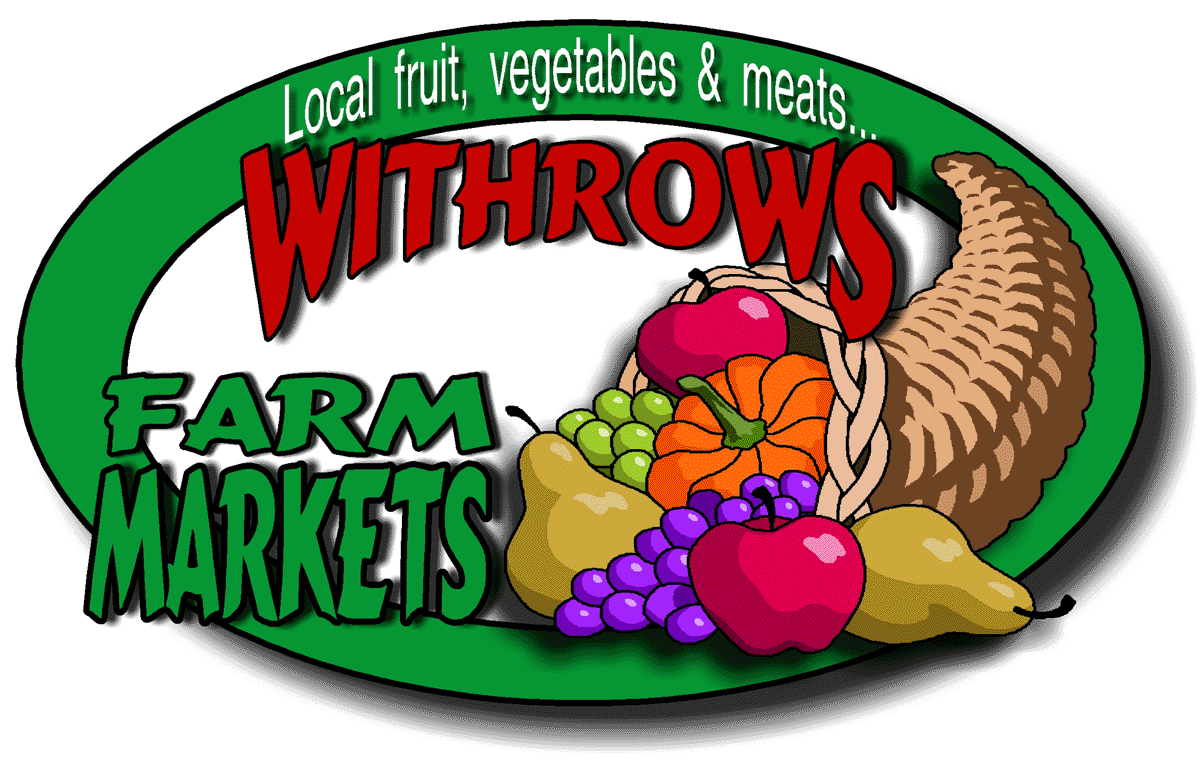 Withrow's Own Hodge Podge Recipe
Ingredients:
6 cups snapped beans

2 to 3 lbs of Hodge Podge potatoes

2 bunches baby carrots - cut into bite size pieces

1 small onion - chopped

3 cups freshly shelled peas

1/4 cup butter or margarine - optional

1 500ml carton of blend

enough milk to cover vegetables

salt & pepper to taste
Directions:
Wash and scrape the new potatoes. Wash and scrape the baby carrots with a vegetable brush.
​
Snap the beans and shell the peas.
Throw the potatoes, beans, carrots and onion into a a large pot.
Add enough water so that the vegetables are almost covered. Add salt to taste.
Bring to a boil, reduce heat and cook until vegetables are tender. Remove from heat.
dd peas and let stand for about 10 minutes; this will cook the peas.
(or add the peas when other vegetables are almost cooked.)
Drain slightly if necessary.
Add the butter, blend and milk
Salt & pepper to taste
Heat through but DO NOT BOIL!
Serve with homemade bread or biscuits.
Ingredients may vary depending on the number of servings required, and your personal likes or dislikes.
ENJOY!