Withrow's Farm Markets...'your go-to place!'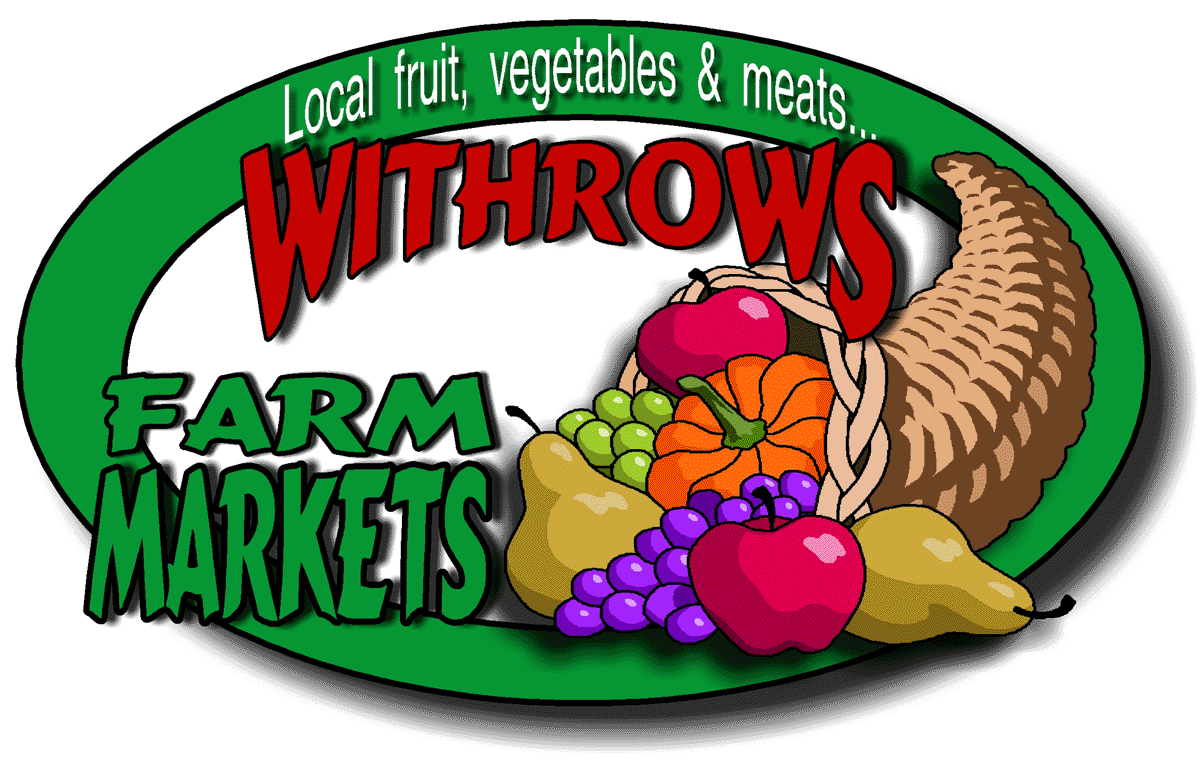 Mt. Uniacke Hodge Podge Veggies
belnan christmas jam21
Local preserves, honey, maple syrup & more!
Mt. Uniacke Hodge Podge Veggies
Withrow's
Farm Markets...
Belnan Farm Market & Garden Centre
- 902 883-2698
OPEN DAILY 9:00 am to 8:00 pm
​
MEAT SHOP - 902 883-0483
Open Monday to Saturday
OPEN DAILY 9:00 am to 8:00 pm
CLOSED ON SUNDAYS
​
Mt. Uniacke Farm Centre & Garden Center - 902 866-1113
OPEN DAILY 9:00 am to 7:00 pm
​
From seeds to shrubs and all your gardening needs in between, you'll find our Garden Yards and Greenhouses at our Belnan and Mt. Unicake Branches well staffed and stocked with pots, tools & more...
​
Vist our:
The Belnan Branch is home to the Meat Shop, featuring naturally raised beef from our own Rocky Knoll Farm in the nearby Rawdon Hills. Ask about our famous prepared meats, great alone or the centre of a great meal...
​
Check out what's on special in the Meat Shop this week!