Withrow's Farm Markets...'your go-to place!'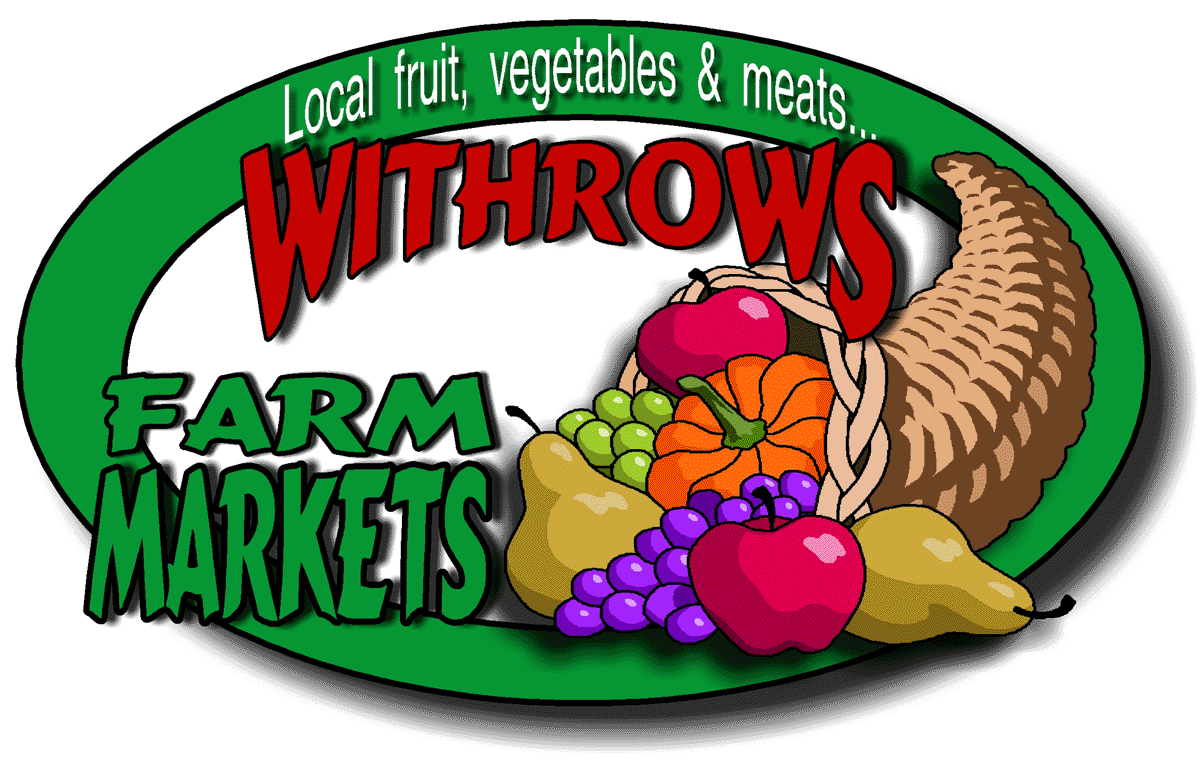 At the Belnan Deli Counter ...
Pick up some cheese for nibbling...
Select a fresh-made soup or salad...
Choose a thick-cut sandwich...
Sample deli-made pizza or a meal-to-go...
Try a decadent dessert...
Sip a cup of gourmet coffee...
Deli-made pizza by the slice

Thick, fresh-made sandwiches with local meats

Nova Scotia cheeses from the Award-winning Fox Hill Farm

Locally made pasta & potato salads, plus own own green salads, relishes, beets, pickles & pickled eggs

'Meals-to-Go' like fried chicken, stews, soups, fish cakes, roast beef and more, including seasonal favourites like orned beef & cabbage, and hodge podge
​
Click your mouse once on the photo,
then roll around to see details...
Many of our dishes are made with local ingredients straight from our market & Meat Shop shelves...
Our 'Meals-to-Go' are great choices for busy workers on lunch; always a varied selection on hand...