Withrow's Farm Markets...'your go-to place!'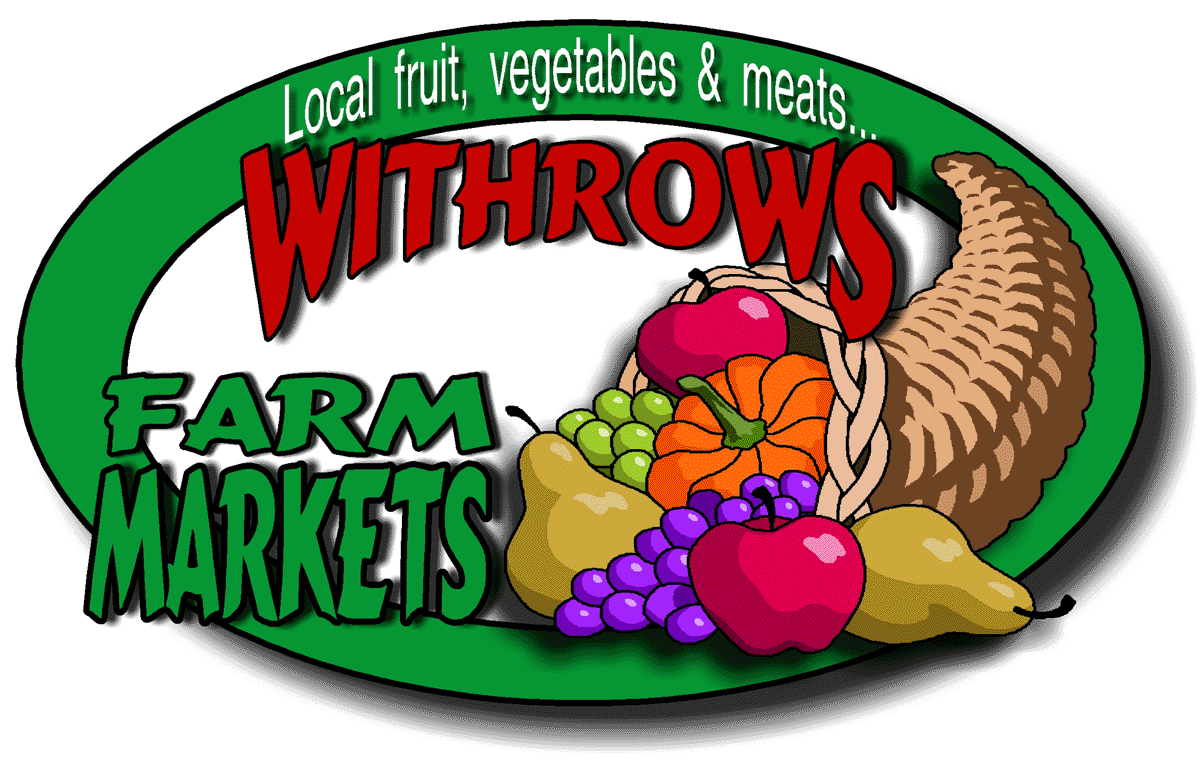 Greenhouses & Garden Yards
Click your mouse once on the photo,
then roll around to see details...
Follow the seasons in the Belnan and 'The Mount' Garden Centres...
​
Spring sprouts with seedlings ...

Summer blooms with perennials, shrubs & fruit trees...

Fall -now's the time for fall bulbs & mums, plus the largest supply of locally grown pumpkins around!

Winter -enjoy a cup of hot apple cider on us while you browse from a wide selection of Christmas trees, in the yard or in the comfort of our greenhouses.
Please note: our Markets and Garden Centres CLOSE for the winter just before Christmas, but the Meat Shop re-opens in early January after our Holiday break....