Withrow's Farm Markets...'your go-to place!'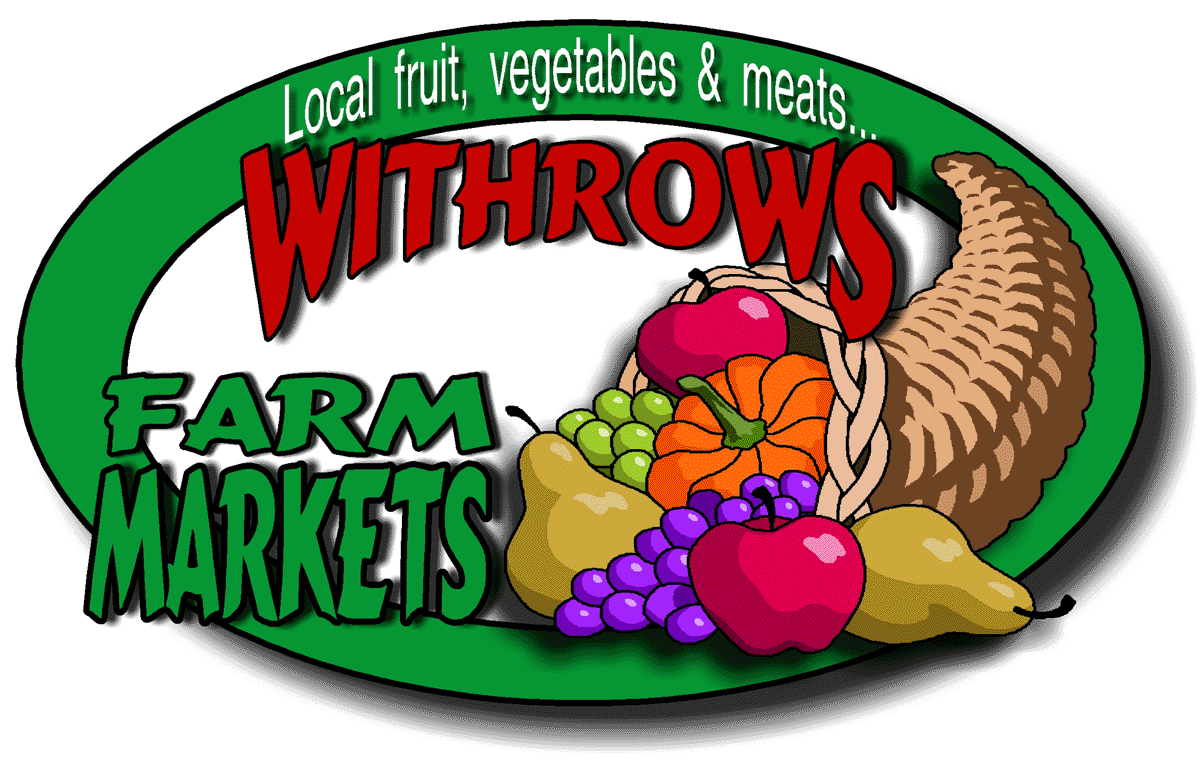 Kind Comments from Customers...
Sent via Email
Posted on Facebook
Just was at the location in Mount Uniacke. I bought my lunch and all the trimmings for my turkey dinner this weekend. The girls were so helpful and pleasant! I will be back again and again!!
The rib eye steak and chicken kebabs were mouth watering. Produce selection was great, and my daughter loved the ice cream and decor :) great customer services also.
Thank you for having such a beautiful selection of flowers. I went there this morning and got exactly what I wanted and more! Thanks for all the hard work you do and the great customer service.
Bought fresh produce, and kabobs for supper tonight. Absolutely delish!
Donair burgers are perfect I highly recommend them!!!
They have the best salt beef or some people call it corned beef. they make it there, bone in or eye of round. awesome
I buy all my meat from Withrow's. Beef, Chicken, and pork. I love the gourmet selections as well. I have been shopping here for the past 5 years. Amazing customer service. Thank you for explaining how to best get what I want from sides of meat.
Just want to thank you guys for all your hard work. There are a lot of farm markets in Nova Scotia but Withrows has the best selection of local and imported produce. Rather than a few apples and potatoes at Withrows you can get 20 kinds of local apples and 10 varieties of local potatoes (gourmet chef's dream). If your looking for something they don't carry they will often source it for you. Beautiful garden centers and mouthwatering meat shop. So much merchandise and variety. Helpful knowledgeable staff and I could go on and on. As a Landscape business owner (we find) they are always well stocked in the garden center and we buy there when ever we can.
Picked up two delicious prime rib steaks...BBQ'D in the snow and the steaks did NOT disappoint
Love going there for the meat shop, the marinated steaks are awesome and they will do them up if you call ahead :) in the summer the fresh fruit and vegetables are so good.
Please reload