Withrow's Farm Markets...'your go-to place!'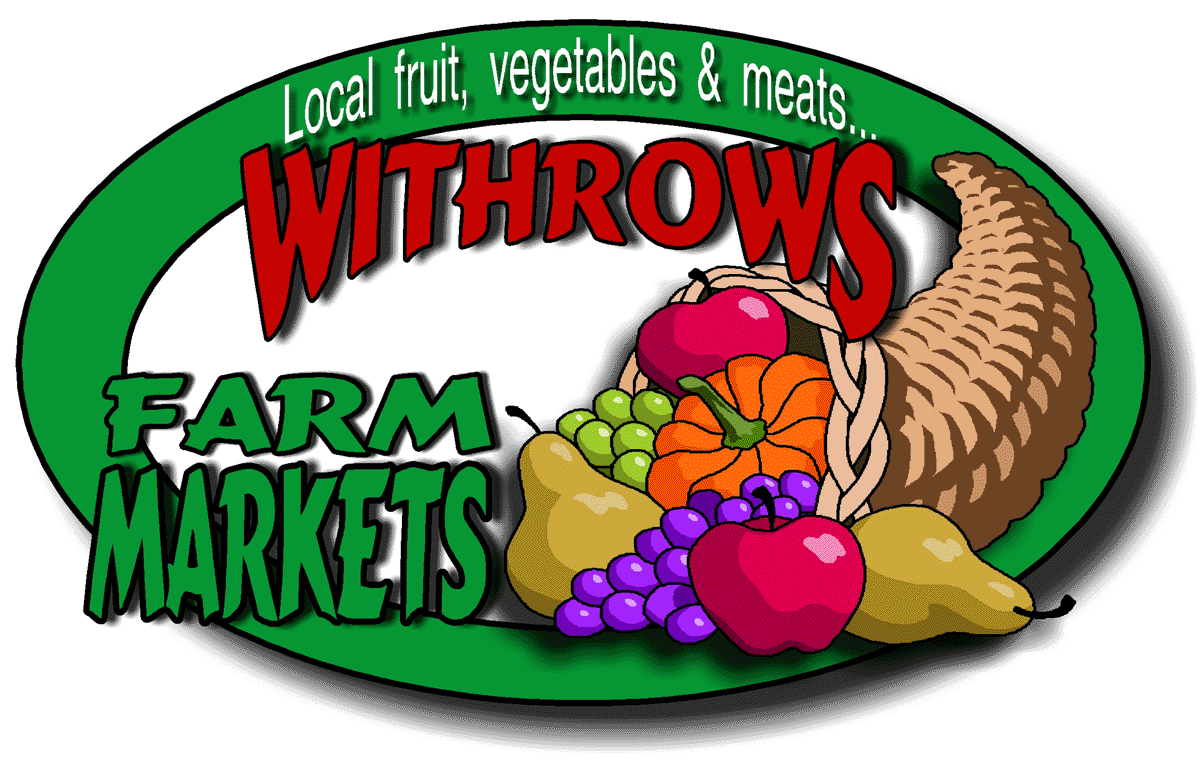 Watch this room change with the seasons...
Spring sees a wide selection of packaged seeds, potatoes, soil preparations, fertilizers and more...

Summer brings plant food, pest treatments & all the planters, pots & tools you'll need...

Fall - watch for bulk bird seed & new feeders, along with fall bulbs & products to prepare your lawn & garden for the coming cold weather...

Winter - in December it becomes the 'Wreath Room', fragrant with locally made balsam fir wreaths and festive Christmas arrangements; decking the halls starts here!
Click your mouse once on the photo,
then roll around to see details...